Tea Mountain View
Phoenix Dancong, belonging to Oolong Tea class.
In Chaozhou City, Guangdong Province town of Phoenix tea area.

The area on the South China Sea, warm climate, abundant rainfall, tea were grown in mountainous area more than 1000 meters above sea level, with diffuse clouds, the air is humid, the temperature difference between day and night, with an average annual temperature of 20 degrees Celsius, the annual precipitation of about 1800 mm deep, fertile soil, rich in trace and a variety of organic matter, is conducive to the development and formation of tea polyphenols and aromatic substances.

chaozhou phoenix tea farmers have rich experience in planting , now surviving more than 3000 strains of Dancong tea leaves and age are more than 100 years, good quality, peculiar traits, plant tall as Rong, per plant dry tea with an annual output of more than 10 kilograms.

Tea polyphenols from the fenghuang tea of chaozhou was extracted by ultrasonic wave technology with orthogonal test method in this study .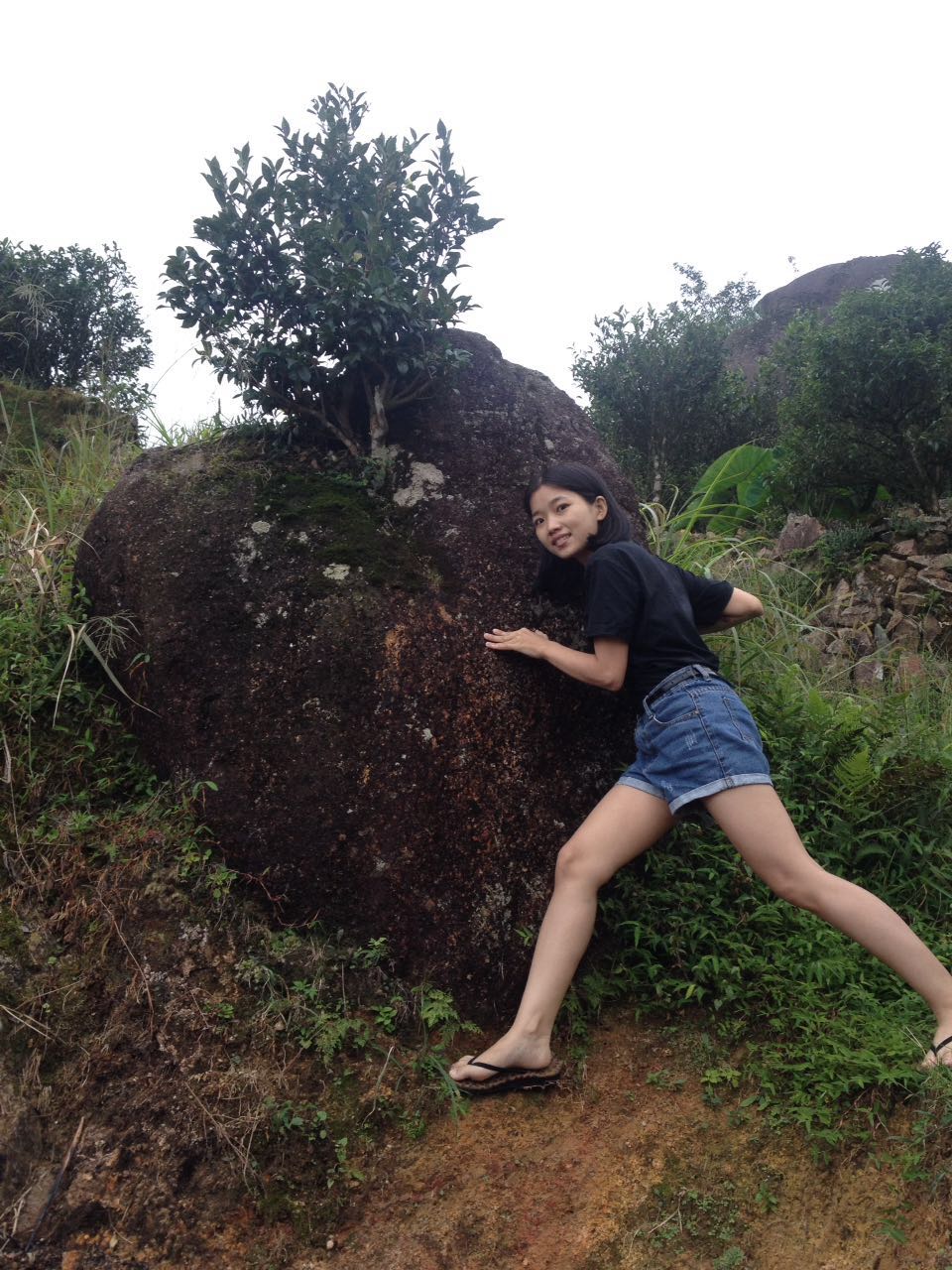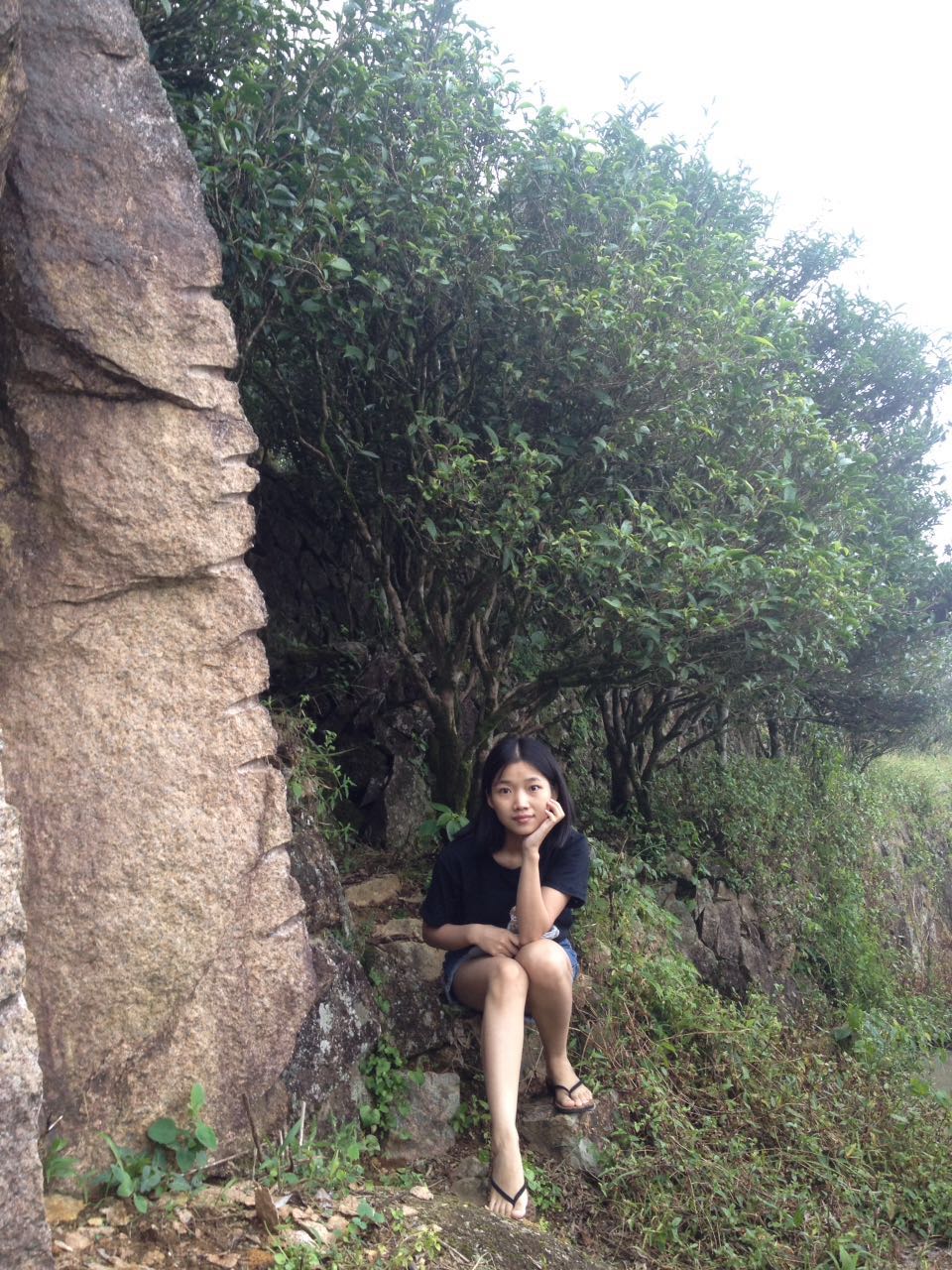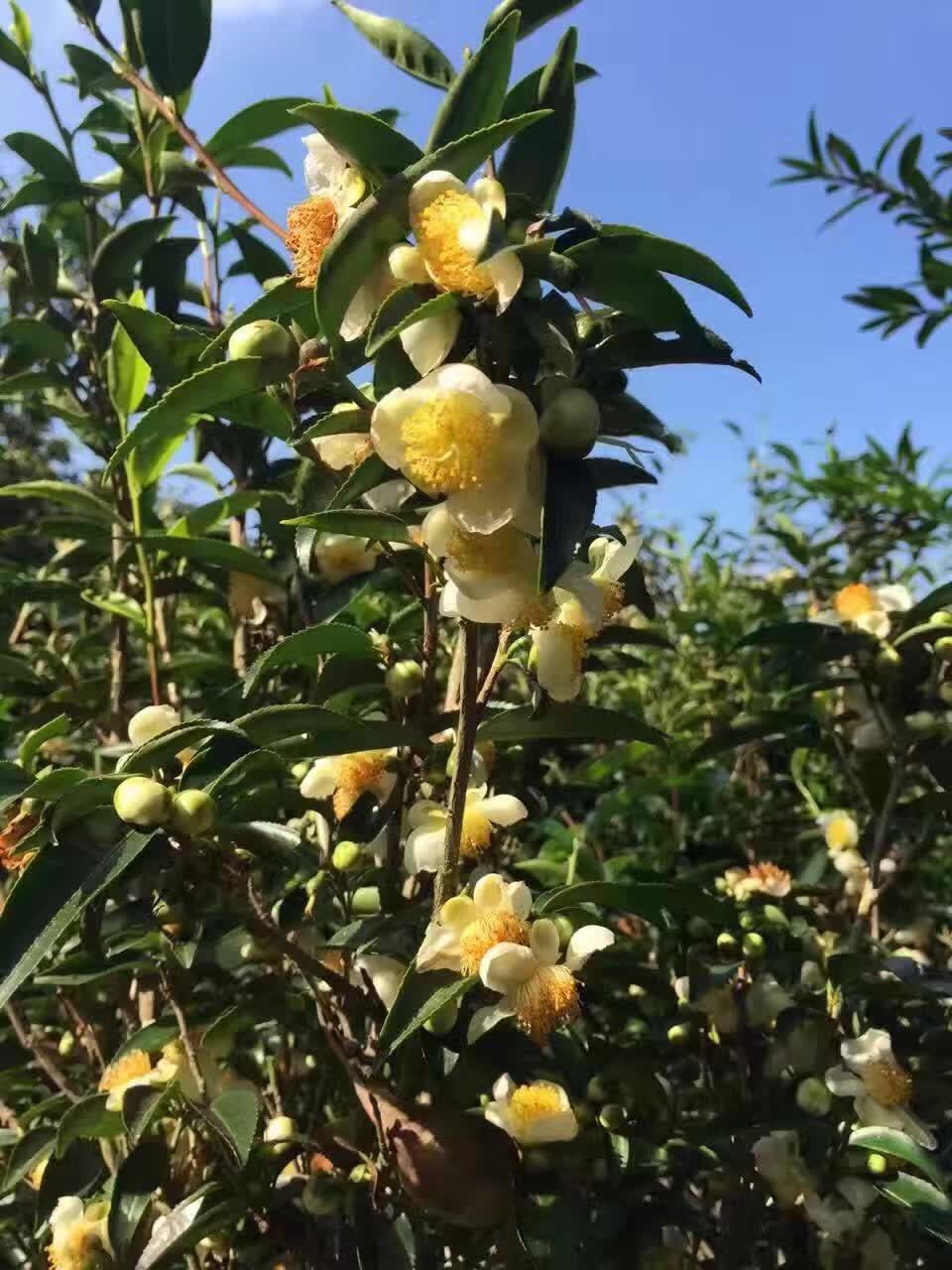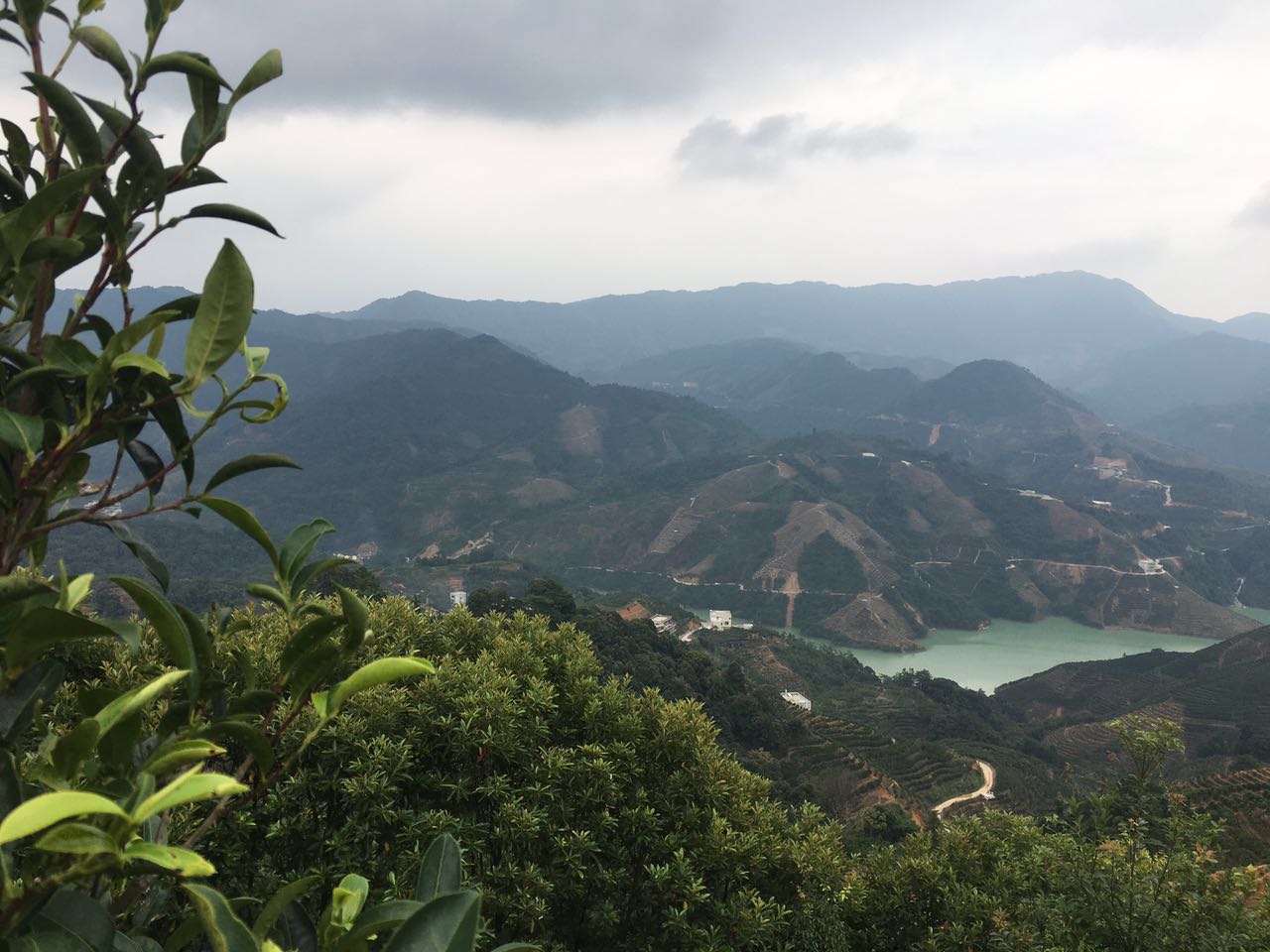 Each tea reflects what we ourselves would daily drink. With this principle as our guide, we're confident in the quality of our planting. we pride ourselves on these teas.
Keeping things local, our specialty is natural organic tea

If you try the authentic phoenix dan cong oolong, I am ascertain that you will be shocked by the overwhelming extent of fruitiness. It is hard to believe that the flavor is developed naturally from the tea leaf and it is not the scented tea. Phoenix Dan Cong Oolong is produced with very sophisticated process, yet it its fruity flavor and sweetness is very easy for everyone to instantly accept and enjoy.



Wholesale & Sourcing

My family offer wholesale and sourcing services of teas to qualifying . If you would like to inquire about wholesale options, please contact us

13539809549@163.com